How to reform the bathroom for dependent people? How to help them to be more autonomous? How safe can a shower be?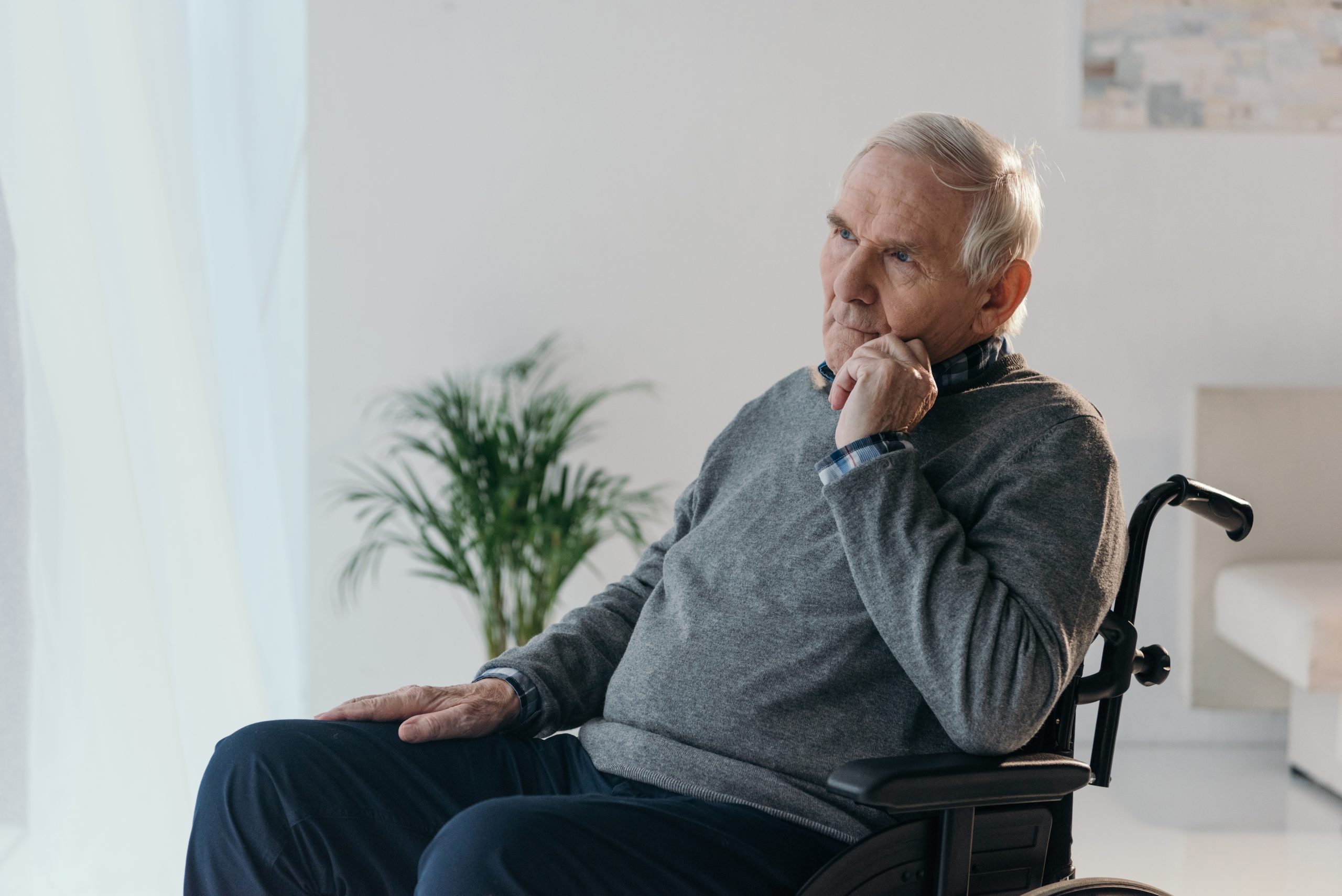 Having adapted showers for dependent people, that is, people with reduced mobility, is essential and essential. If you have a bathtub instead of a shower, it is important to change it to prevent bumps or falls.
Should I give up my autonomy and comfort?
No. Precisely if something has marked the development of the showers that we have created, it is the importance of the freedom and safety of the person who showers, as well as their comfort and that of the person who takes care of them (if present). It's not about building a bulky gadget in your home so you can take a shower. No. What it is about is being able to shower as you did before but bearing in mind that now your safety is the most important thing. That's why we at Excelshower like to say that we have created "the safest shower in the world."
Functional limitations and recommended adaptations
Difficulty maintaining balance:
Non-slip floor.
Replace bathtub with shower tray.
Use a seat in the shower (anchored to the wall or shower chair).
Install grab bars in the shower, sink and toilet.
Loss of stamina or strength:
Seat in bathtub or shower.
Suspended washbasin and sitting toilet.
Raise on toilet.
Grab bars in the shower, toilet and sink.

Difficulty bending over or getting up:
Raise toilet or install wall-hung toilet.
Seat in bathtub / shower.
Grab bars in toilet and shower / tub.

Difficulty manipulating with hands and fingers:
Mixer taps with temperature regulation.

Use of a wheelchair:
Change bathtub for shower area without curbs.
Use shower chair.
Suspended washbasin.
Toilet seat with washing and drying system.

Partial loss of vision:
Non-slip floors.
Rearrange space for safe ambulation.
Increase lighting.
Mixer taps with temperature regulation.
Shower tray with handle.
As we know that it is not easy to make a decision, you can contact us without any obligation and explain your case to us. A team of consultants will guide you on what you really need and you will know if your bathroom needs an Excelshower accessible shower or not.
Excelshower showers are the perfect solution to the lack of autonomy, safety and comfort associated with reduced mobility. We have several models because not everyone has the same needs with their shower cubicle. That is why the showers for dependent people that we have created are adapted to all types of cases.