The safest accessible shower for people with reduced mobility in the world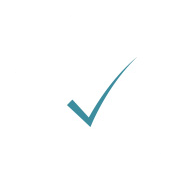 Easy to Use
Easy access and possibility to use the shower independently or with a caregiver's help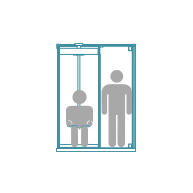 Efficent Assistance
HCS is designed to offer the possibility of a simultaneous use by the disabled, seated, and the caregiver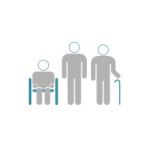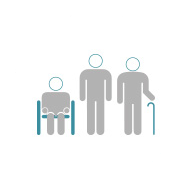 Perfect for the Whole Family
By the width of its box, HCS can be happily used by all family members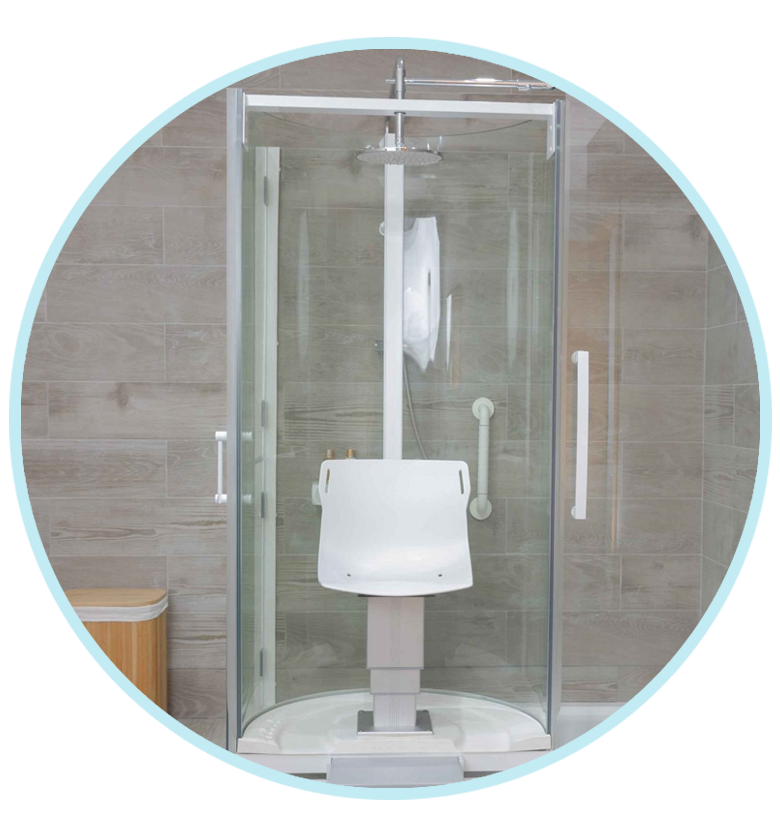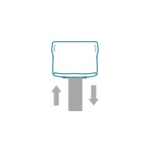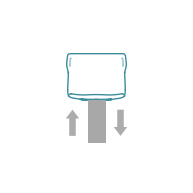 Adjustable Seat
Easy use of the adjustable seat, according to every needs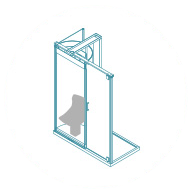 Reduced Dimensions and Contemporary Design
HCS is easily adaptable to any kind of bathroom by its minimum required space and current design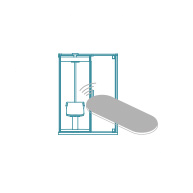 Remote Control
HCS is equipped with a remote control that regulates the seat and activates the rotation movement of door
Testimonials
Most important to us, satisfied customers!
I have leg problems and with this system it greatly facilitates access to the shower.

The feeling in the shower is very comfortable. I enjoy privacy because I can already access it on my own.

It is the first time I have taken a shower alone in a long time. It allows me access without the need for anyone to help me.

It is the solution we were looking for. Practical and safe.
What's new?
The latest news about our HCS accessible showers
Do you want to know the list of distributors of the safest shower for people with reduced mobility in the world?
Awards
Varios recognitions and awawrds that have been awarded for the design and functionality of the HCS Shower